Housing managing platforms and CRMs offer numerous benefits. Still, it's important to recognise their limitations. Integrating these platforms with existing systems is often complex and time-consuming.
How do we break down silos and foster data and service sharing between organisations?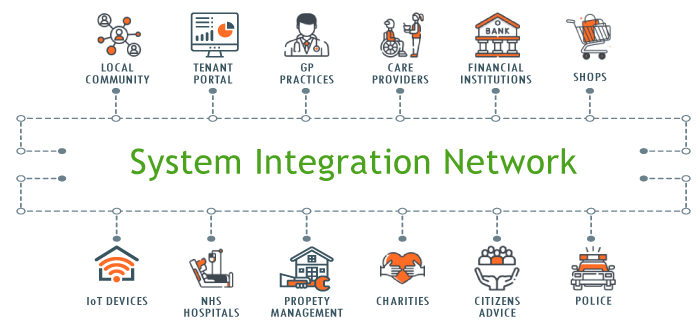 The workshop's agenda:
Explore the new possibilities for social housing.
Examine our I'M Home solution designed for social landlords.
Discuss the benefits of tech for ensuring residents' well-being.
Share specific use cases, trends and barriers.
Talk about how to bring your vision to life.
Who should attend this virtual workshop?
The Art of Possible workshop brings together decision-makers from local authorities and housing associations.